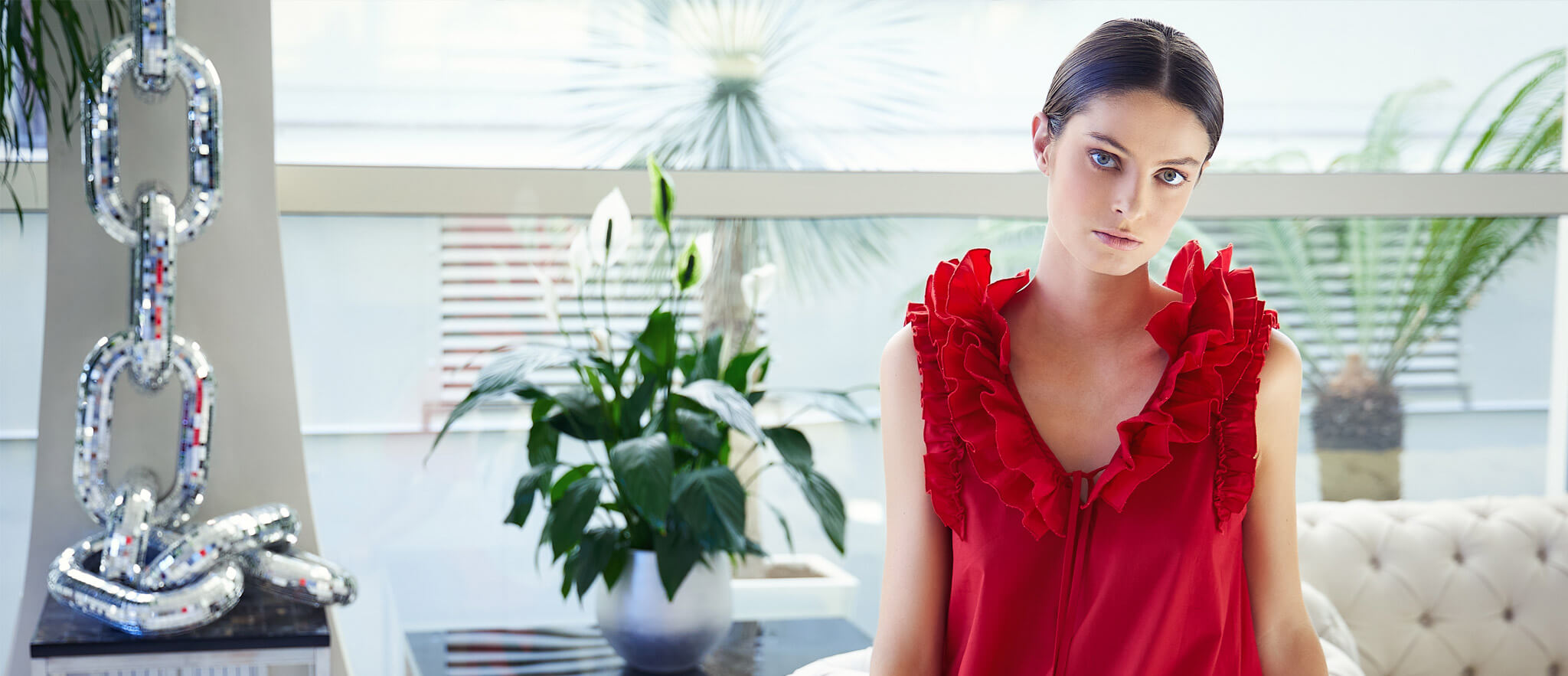 Spring – Summer 2022 Preview
Spring – Summer 2022 Preview
The joy of colors explodes in the Spring-Summer 2022 Collection, ensuring the elegance of the soft and refined lines that have always distinguished the house's clothes. Dresses, shirts, jumpsuits, pants, and accessories reveal colorful patterns. They are always perfectly matched to ensure a playful sophistication that gives movement and uniqueness to the look.
Peacock, white, black, red, light blue, beige, brown, blue, orange, purple, and fuchsia are the colors of the new collection. Combined with sophisticated patterns, they make even more desirable garments, made exclusively of natural fabrics, fresh and comfortable, with artisan tailoring techniques.
Choose the vibrancy of colors and the serenity of comfort, thanks to the clothes signed Caterina D.: discover the new collection
Scegli la categoria prodotti da mostrare.