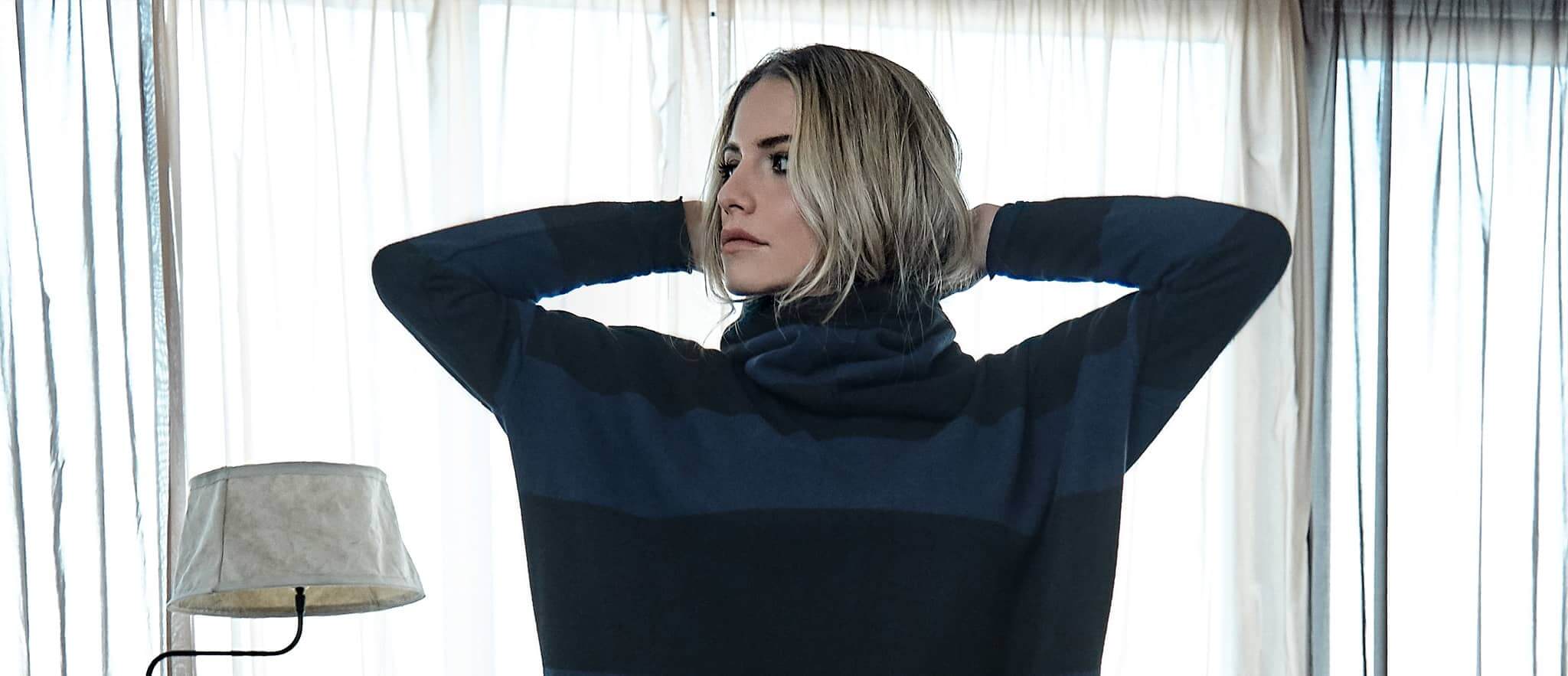 Caterina D. Fall – Winter 2021/2022
The collection maintains pants' formality, or the elegance of a dress, even when worn with amphibians or sneakers. Thanks to this feature, Caterina D. Fall – Winter 2021/2022 collection can meet the needs of all women, more or less young, who put in first place style and comfort in an outfit. A dress can become an elegant garment. A close-fitting Cashmere blend sweater creates the starting point, warm and versatile, for combinations that make you feel pampered by natural fabrics and enhanced in their forms.
Warm and confident in every situation with Caterina D. garments: discover the collection.
Scegli la categoria prodotti da mostrare.